What we do
We arrange events on and around the Square, including the highly regarded Guided Walks and Christmas and Summer Celebrations. We research the heritage of the Square and share the results in print and here online. We work in partnership with other local groups and organisations to ensure this historic part of Preston is well-known, attracts visitors from far and wide and will remain an oasis for all; in the heart of a vivacious city. We publish a bi-monthly newsletter in print and online.
Our core aims are to preserve the past and to secure a vibrant and sustainable future for Winckley Square and particularly its Gardens.
This includes:
Conserving and enhancing the historic Winckley Square Gardens
Ensuring the long term sustainability and the wellbeing of the Gardens for future generations
Engaging local people in activities which share and celebrate the heritage of the Gardens
Promoting the education of the public in the arts, crafts, sciences and all other matters connected with the Gardens
Raising funds to help finance our work to support the Gardens
Our Story
Part of the agreement between the Winckley Square Community Interest Company (WSCIC) and the Heritage Lottery Fund (HLF) is that a 'Friends of Winckley Square' (FoWS) group would be established to help ensure the long term development and support of the Heritage project.
Patricia Harrison, a Winckley Square resident, was asked to lead the task of establishing a Friends' group.
Members were recruited in a number of ways. Pat started by knocking on doors in the area. Some 'Friends' work in businesses around the Square. The establishment of a Friends' group was publicised on Facebook and attracted interest from members of Preston Historical Society (PHS) who do not live locally but have a tremendous interest in, and appreciation of, the place of the Square in the life of Preston.
An initial meeting was held at the Continental pub and FoWS was born in late 2016. 'Friends' then recruited other 'Friends' and a viable group was established by early -2017. One goal in recruiting was to have a team of people which spans the age groups. That goal has been partially achieved with an age range of teens to 70s. Where are the centenarians?
Judy Beeston
Rebecca Bruneel
Steve Cameron
Sue Clarke
Gary Cornwell
Julie Cornwell
Ella Cullen
Ross Cullen
Sally Cullen
Paul Cullen
Sue Douglass
Ian Fenton
Lyn Fenton
Patricia Harrison
Steve Harrison
Richard Kosik
Tony Lewis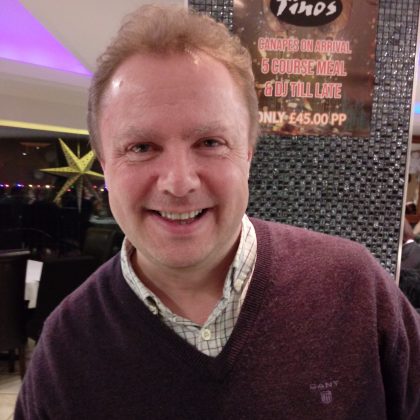 Tim Lucas
Stephen Riley
Agnes Stone Roberts
Paul Rushton
Sally Stone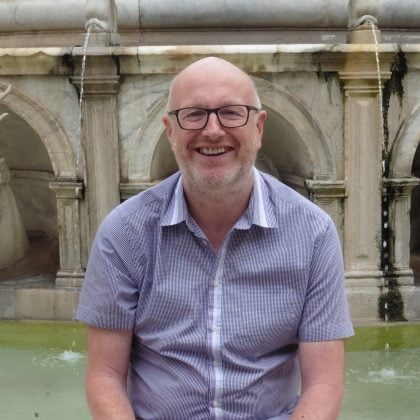 Barry Whitby
Elaine Whitby
Nicole Whitby
Dot Wilkinson
Peter Wilkinson
Ian Williams
Become a friend
We welcome new members. Our members (all volunteers) contribute in different ways.
Some are researching the people and the buildings past and present to build a comprehensive picture of the Square and its history. Others are there to erect gazebos, serve hot dogs, orange juice, mulled wine, coffee, parched peas and lots more. Some lead our programme of Guided Walks.
We provide games for children and activities for families.
Some volunteers help Tony the warden in the Gardens. Others help fundraise in a variety of ways.
See some of the projects we have delivered
The FoWS develop a wide range of projects each year. You can see and read about these by clicking below
View projects