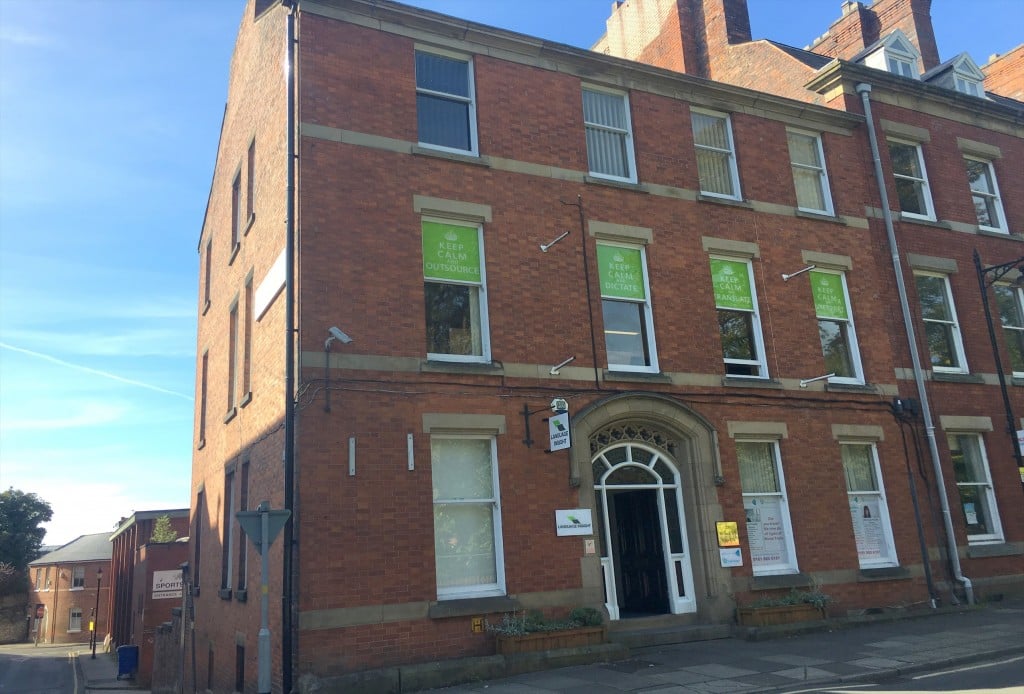 Mary Ogle's name is etched into one of the granite paving slabs in the centre of Winckley Square Gardens. Further research indicates that the dates in the paving are wrong.
Mary Ogle: an educator and independent businesswoman
Mary Ogle was an exceptional young woman. As a single woman who needed to earn a living she was managing her own household at a young age whilst looking after her sisters and running her own school which offered a 'liberal' education. Later, she entered into a business partnership; certainly unusual for women during the mid-19th Century. It's possible she went into property development. She was able to work in business in this way as she was unmarried at the time and therefore unhindered by the restrictions of any marriage settlement in the years before the 1870 Married Woman's Property Act.
There were few opportunities for women to earn a 'professional' living. The roles of governess and schoolmistress were seen as 'respectable' occupations for unmarried women and that was the path Mary chose. She must have had some capital to open a 'seminary' on Winckley Square in 1832. Mary's working life spanned over 20 years until she married in 1854; she raised her young sisters and devoted some of her time to charitable work.