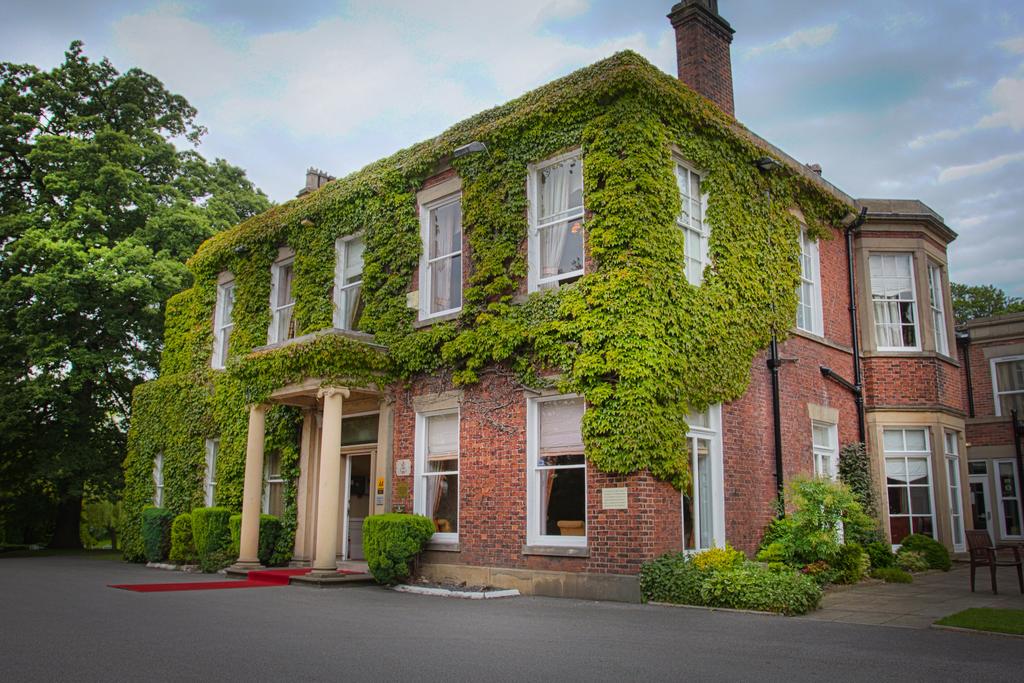 The three Todd girls, daughters of James Todd  and Beatrice Todd,  were immortalised in the painting that is displayed from time to time at the Harris. They lived apparently gilded home lives but this masked feelings of neglect during their childhood. Surrounded by staff including nannies and chauffeurs they carved out self-reliant existences. All three grew to be independent, confident, free spirited young women who went quite separate yet fascinating ways.
William Logsdail 1859 –1944 was commissioned to paint the sisters in the drawing room of their family home, Farington Lodge, in 1920. He was a prolific English landscape, portrait, and genre painter. He exhibited at the Royal Academy, the Royal Society of British Artists, the Grosvenor Gallery, the new gallery (London), and others. He was a very successful artist. A painting of his later sold for over £400,000. By the time he was doing this work he was past his prime. Nonetheless, he would have been expensive to commission.
James and Beatrice Todd had three daughters. Judith (b1908), Ursula (b1911) and Damaris (b1914). The girls were all born while James' head office was at 7, Winckley Square. Aunt Libby (Elizabeth) also lived there on the first floor. Judith would later work there after university when she qualified as an accountant. All three girls attended the Park School at 5, Winckley Square and Moor Park.
When William Logsdail was painting the girls' portrait they caught measles, which lengthened his stay. At the age of 96 Damaris recalled how boring it was to have to sit for a portrait. She thought Judith was lucky to be painted reading a book, it was Oliver Twist. All she and Ursula could do was 'look nice and smile'. Damaris proposed to Logsdail (then aged 61) during the sitting. 'It was leap year you know'.
Neither parent appears to have spent much time with their daughters, who were often under the care of staff. The girls seem to have enjoyed the company of some staff in particular. James and Beatrice ate together without the girls, although as the three grew older they were able to join their parents for dessert on Sundays.